Scroll down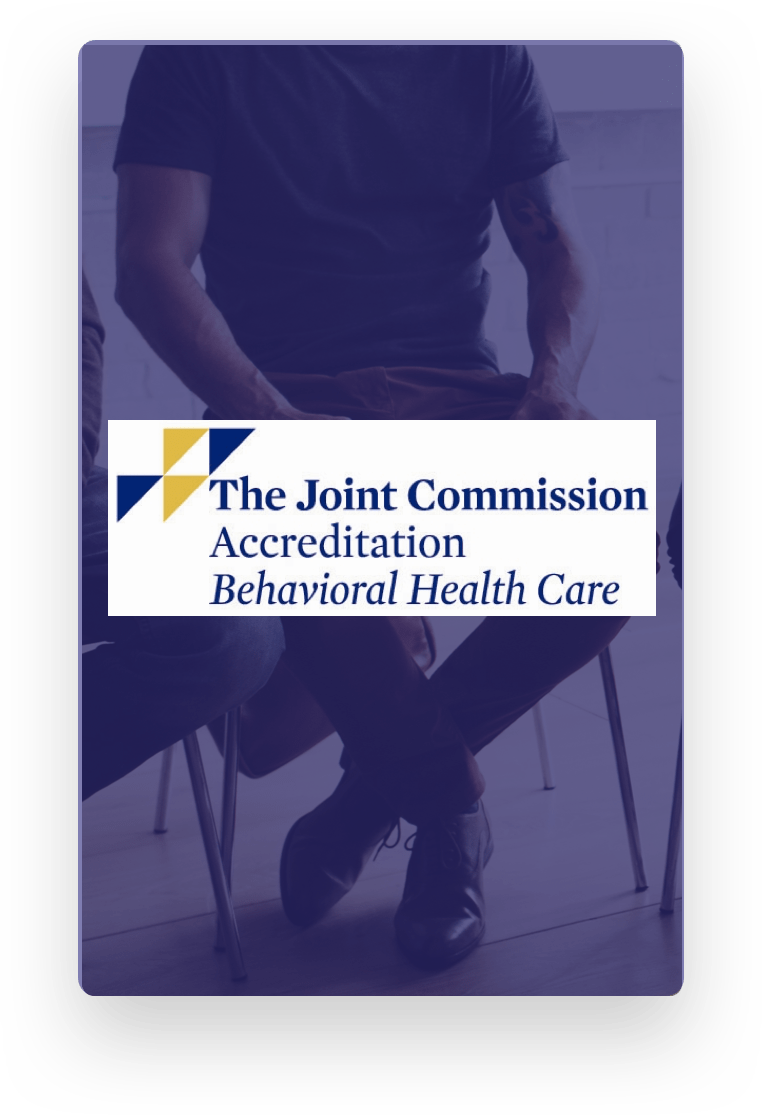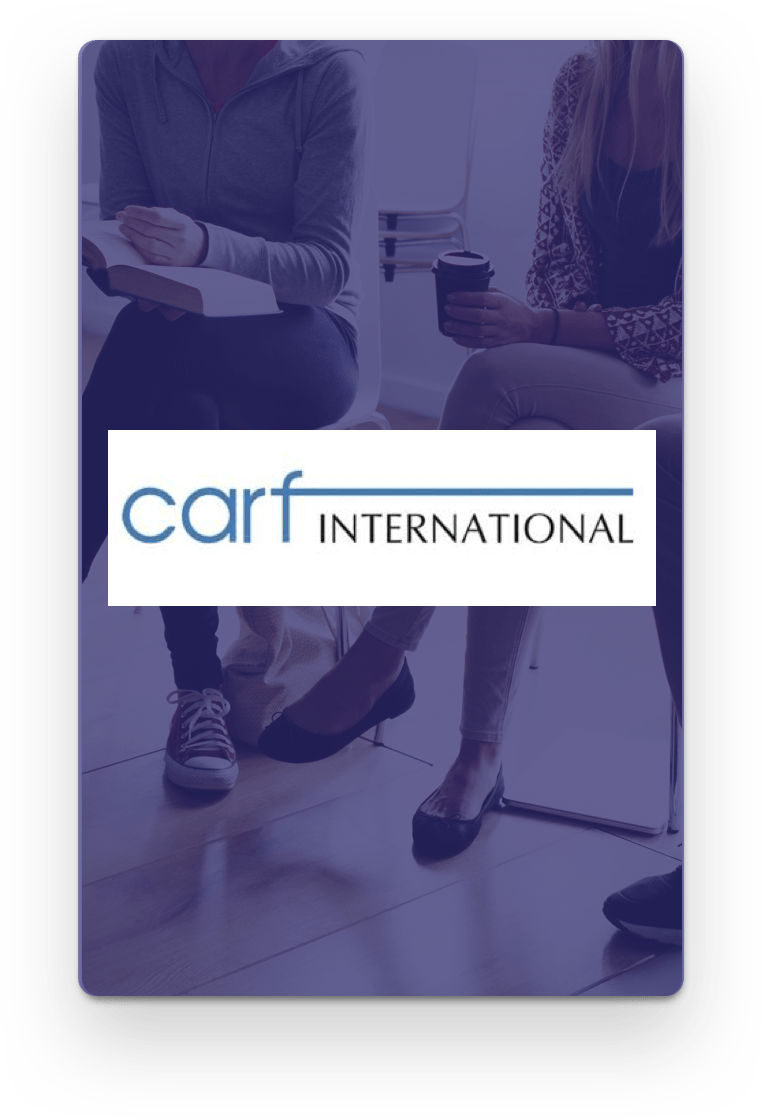 Standardized, Science-based
Assists with Accreditation Requirements
The Joint Commission:
TRAC9 monitors individual's treatment progress using standardized assessments.
TRAC9 collects, scores, and displays results automatically.
TRAC9 provides the means to evaluate outcomes of care for your clients.
Standard CTS.03.01.09
CARF Accreditation:
All instruments used in TRAC9 are reliable, valid, comprehensive, and accurate.
Provides a wide variety of data on substance use disorder populations served.
Both pathology and resilience factors are assessed.
2018 Behavioral Health Standards – Section M.2, M.4-5

TRAC9: Helping You Help Your Clients.
Core Features of TRAC9

Clinical Monitoring
Monitor client symptoms in real-time with automatic scoring and graphing.

Facility-Level Supervision
Monitor multiple facilities in real-time. Identify targeted areas of growth before problems occur.

AMA Predictive Analytics
Predictive statistics identify clients at high risk of treatment failure based on pattern of response to first assessment.

Clinical Supervision
Monitor average clinician results for patient outcomes in real time. Identify unique strengths in staff.

Outcomes Data
Outcome assessments collected one time per month, for 12 months, after treatment. Data is collected anonymously to ensure honesty.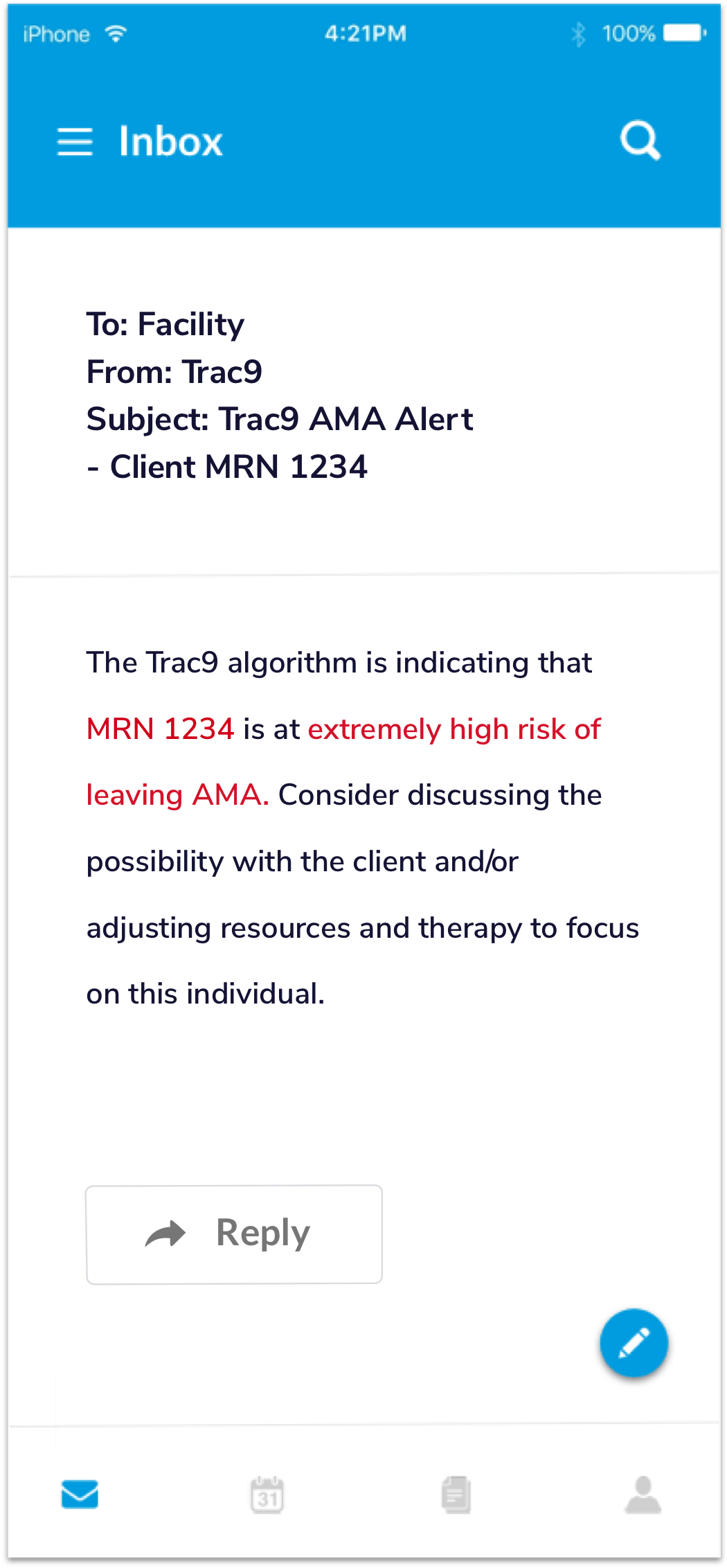 President
Kitty Harris Wilkes, Ph.D.
Dr. Kitty Harris Wilkes serves as President of NLW Partners, which is dedicated to consulting, education, science and research for addiction recovery... Learn More About Kitty
Chief Scientist
Jared P. Dempsey, Ph.D.
Jared P. Dempsey, Ph.D. serves as Chief Scientist at NLW Partners. Dr. Dempsey is actively involved in neurological and physiological research in addiction... Learn More About Jared
Project Manager
Sarah Wilson
Sarah is the Project Manager at TRAC9 and is responsible for predictive analytic alerts and communication. She has a special interest in science, particularly… Learn More About Sarah

TRAC9: Helping You Individualize Client Success.
How it Works
Measures Resilience & Pathology Data
As measurement-based care becomes more prevalent in healthcare, TRAC9 offers an edge for mental health clinicians and administrators. With software that consistently measures survey data, TRAC9 can help predict client behavior. Through self-reported assessments, clinicians are alerted of discrepancies that indicate a risk of treatment failure. With new insights into how clients are changing over the course of a recovery program, facilities can optimize their treatment programs, leading to measurable, positive outcomes.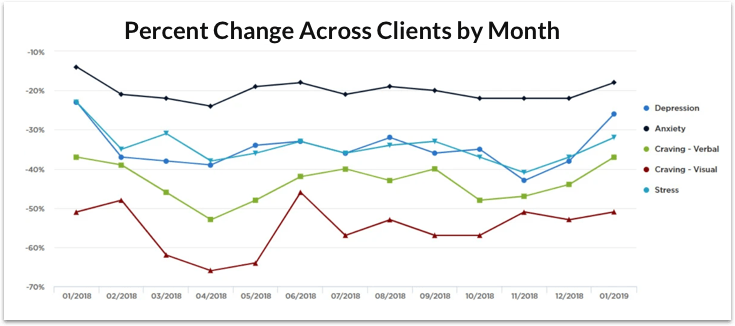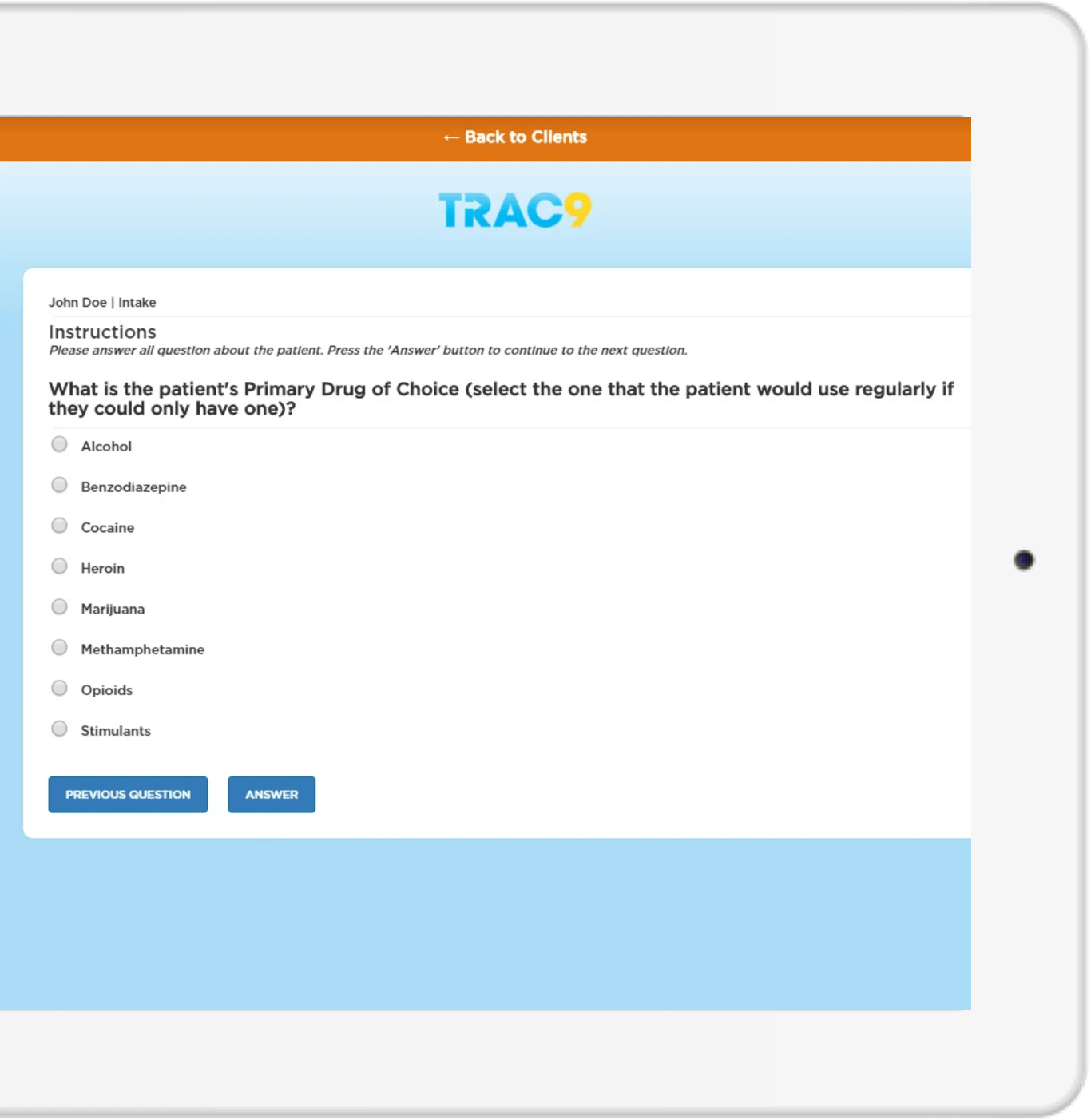 Long Term Success
Enhancing Outcomes with Data
TRAC9 provides visibility at every level. With personalized data, clinicians, administrators, and executives can make better choices to improve client success. TRAC9 also keeps you connected with former patients, providing monthly outcome assessments for a year. Standardized data offers greater accountability for clients and treatment centers alike. With success metrics and potential pitfalls at your fingertips, you can be more proactive for greater success along all points of the client care continuum.
Schedule a Demo
Get in Touch
Please fill out this quick form and we will be in touch.